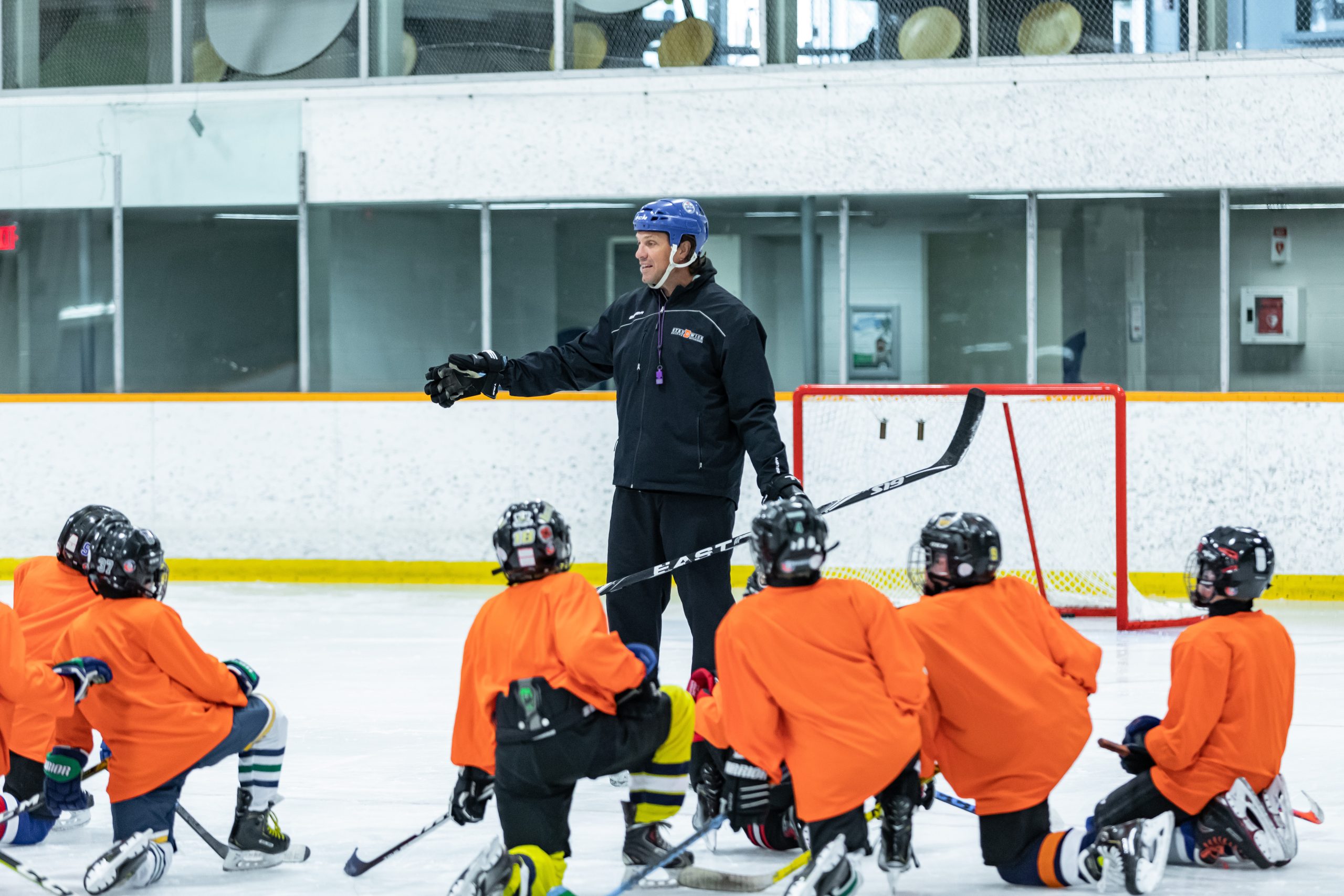 FREEBIES
Thank you for participating in the "Face-off Against Hunger" Challenge!
As a big THANK YOU, Dietitian Emily Mardell created a line-up of sports nutrition tools to give your team a competitive edge this hockey season. Get ready to grow your game on and off the ice!
With a shared passion for food, hockey and community, it was a natural fit for Jason Strudwick Hockey Camps and Food First to team-up with local farmers, Alberta Chicken Producers! We're beyond excited to drop-the-puck here at Fuelling Families!
As hockey parents, we understand firsthand the importance of fuelling growing athletes with quality, well-timed foods. We also relate to how challenging it can be!
That's why Fuelling Families is committed to empowering hockey families with tips & tools to grow their nutrition game! We're sharing not only what foods best fuel hockey players, but where that food comes from and when it's needed most! We want every hockey player to stay healthy, focused and game ready!
Beyond the rink, we're calling on all minor hockey teams and families to join our 1st annual "Face-Off Against Hunger" Challenge in support of Alberta food banks. It's super simple to sign-up, oh and there's an amazing line-up of prizes!
Together, we can score a happier, healthier community for all!
– Emily